Conversion Rate Optimisation
Conversion Rate Optimization (CRO) is the process of increasing the number of visitors to a website that turn into leads, customers, or users - in other words, the percentage of visitors who are successfully converted. If your conversion rate is low, you're losing out on potential customers and money. Read these guides and blogs for tips on how to convert more visitors into customers and leads.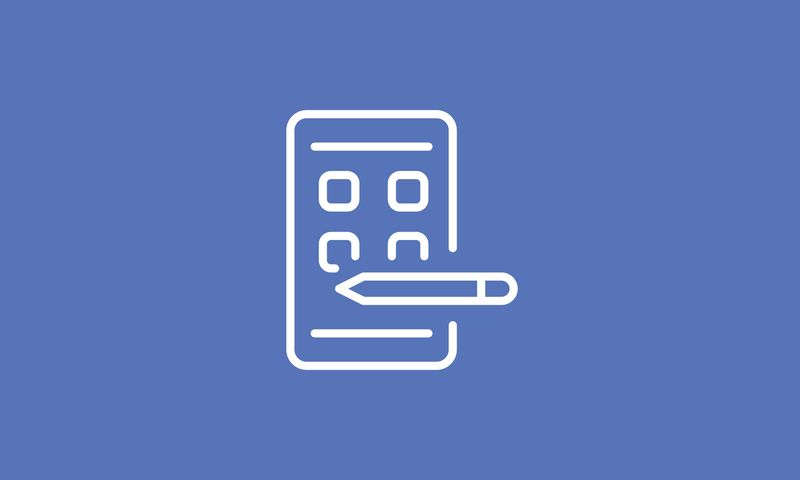 If you want to turn your mobile visitors into paying customers, you must focus on mobile conversion optimisation.
Subscribe to new posts
Processing your application Please check your inbox and click the link to confirm your subscription There was an error sending the email