I started my career journey during the 00's internet retailing boom by developing multiple eCommerce stores which enjoyed great success using a successful and evolving SEO formula. I then moved into a new Head of Digital role for a leading UK retailer, managing a team of digital marketers. In 2016 I left the Head of Digital role to concentrate on my digital marketing agency full time.

My digital marketing philosophy is based around creating fantastic content and building a natural link profile. No cheating, no short-cuts, no hacking, no spamming. I only ever use proven techniques and believe it is important to constantly evaluate your data.
Collecting as much data as possible is of the utmost importance. You can use this data to analyse which methods you have tried are working the best for your website. It is important to keep things simple and never try to run before you can walk.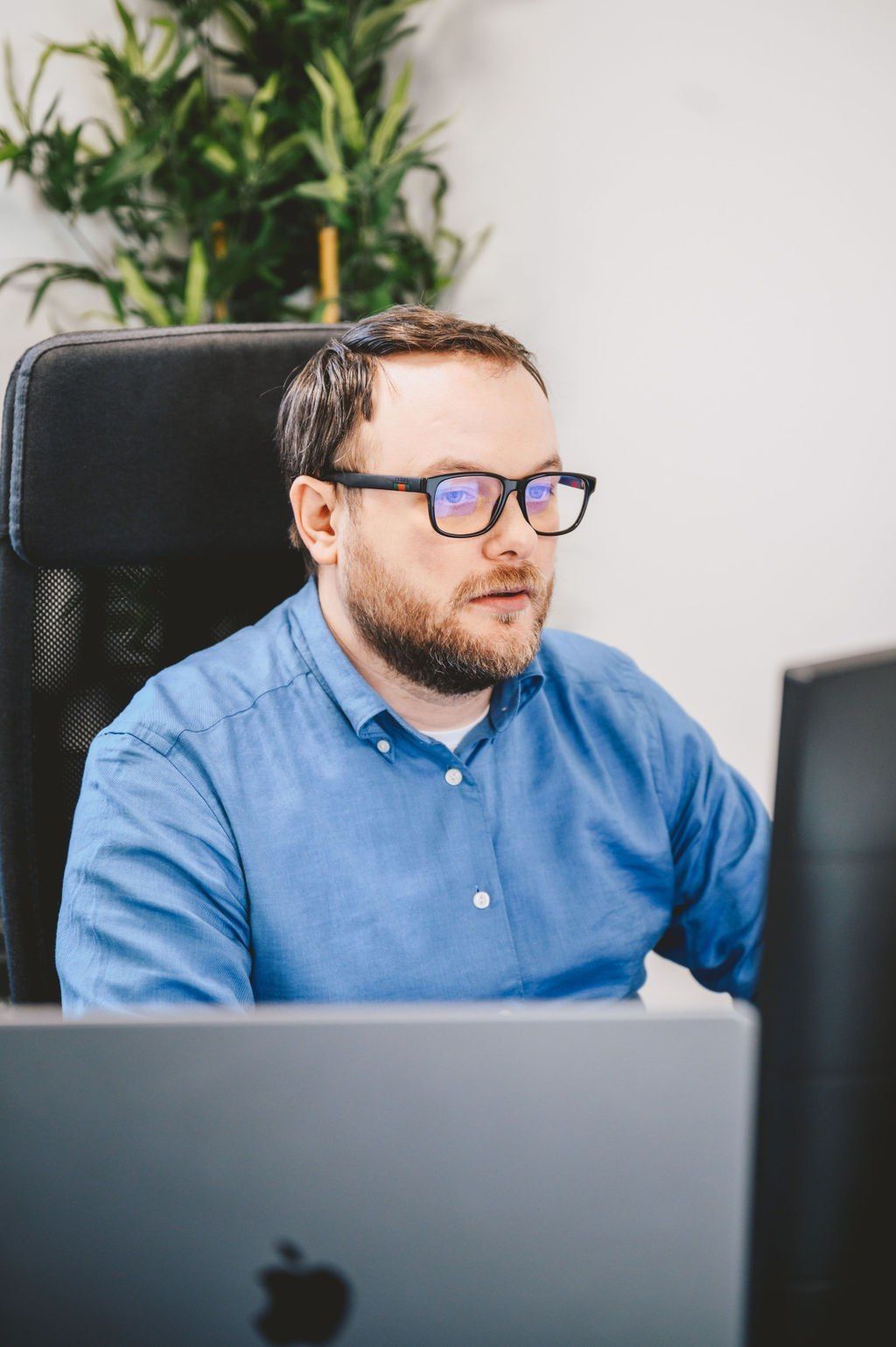 Writing
In addition to my own blog, I write and contribute to various websites within the digital marketing area, some of these include moz.com, searchenginepeople.com, smartinsights.com, socialmediatoday.com and many more of the world's largest digital marketing websites. If you are interested in my writing, please contact me to discuss.
Speaking
Being part of the digital marketing community is fantastic, even more so when you get to travel and meet like-minded marketers. Occasionally I receive requests to talk at seminars, be part of expert panels and be part of judging teams. Two recent events I'm attending are the Spark Notts finale and to be on an expert Q&A panel at the Online Retail Events ceremony.
Awards & Accreditation's
I am a contributor at the Google Webmasters Forum as well as being a contributor at websites like moz.com, business2community.com, semrush.com and many more. In addition to this, my team and I won three Online Retail Awards in a row. I am also a full member at moz.com, majesticseo.com, ravenools.com, ahrefs.com & semrush.com and have been accredited as a Link Research Tools associate.
Endorsements
As of the time of writing this, I am proud to have had an impact on my peers. According to my LinkedIn profile, I now have over 5000 endorsements from fellow professionals.